Privacy Policy.
Ennis-Webb respects the privacy of your personal data.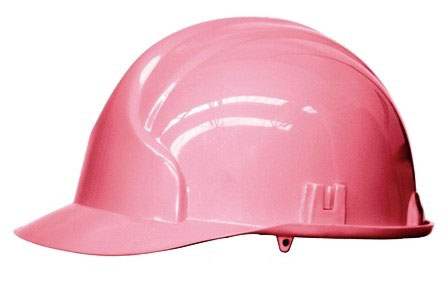 Please click on the attached document to read our Privacy Notice.
If you cannot access or open the Privacy Notice from this page, please e-mail fiona@enniswebb.co.uk and we will send you our Privacy Notice by return email.
Complaints Policy
We aim to provide a high quality legal service to all our clients. However, should something go wrong we need you to let us know. We want you to be satisfied with all aspects of our services and to be able to learn from your feedback how we can improve our service in the future. If you have a complaint, or you feel that you have been treated unfairly please see our Policy by clicking here.