Welcome To Ennis-Webb & Co.
Seasons greetings to all our clients and friends for a peaceful and prosperous Christmas and New Year.
At Ennis-Webb this time of year makes us think especially of the sense of community we have in Biggin Hill.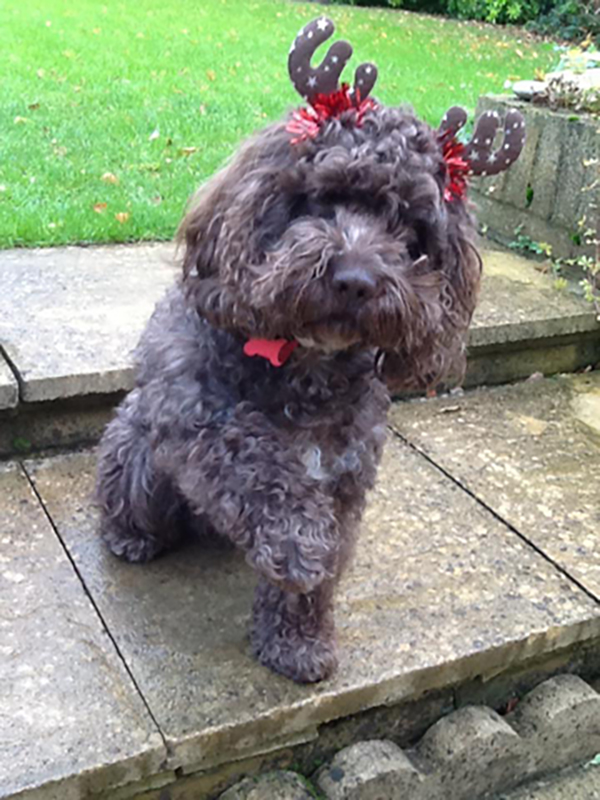 25th November sees the Christmas Lights switched on with a wonderful celebration hosted by the New Life Church in Main Road. Carol singing, competitions that the local schools participate in and, of course, Father Christmas, mince pies and mulled wine. All arranged by the Biggin Hill Business Association (which we are members and strong supporters of) and all made possible by the financial support of many, many local businesses.
Our good friends at TN16 Magazine who report events, activities and happenings in Biggin Hill will be there – photographs will no doubt follow in the next edition of the magazine.
Thoughts turn to contacting friends and clients who we have perhaps not had much contact with during the year. People often say to us 'so, are all your clients in Biggin Hill?' Well, the answer is 'yes and no'. We have many clients in and around Biggin Hill but also much further afield in Canada, USA, Australia and all over mainland Europe. Our desks may be in Biggin Hill but our clientele is worldwide.
We believe that our expertise and experience and the fact that we specialise in Wills, Probate, Trusts and Tax make us uniquely placed to help our clients.
We are approachable, sympathetic and understanding and will do our best to help our clients obtain a satisfactory conclusion to the work we carry out for them.
Please note that the Office will be closed from lunchtime on 21 December and reopen on 2 January 2018.