Welcome To Ennis-Webb & Co.
As we all continue to get back to 'normal life' after the stresses and trials of the pandemic it is good to be enjoying the spring weather, let's hope it is an indication of a sunny summer.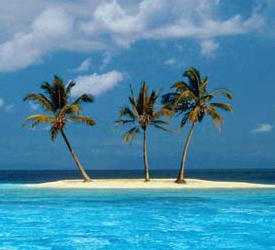 We were categorised as key workers and have been available all during the lockdown via Zoom calls and on the phone but are pleased to be back to traditional face-to-face appointments in the office.
Now it is easier to be out and about maybe it is time to think about getting finances etc. in order and ensuring Wills are up to date. If we can help with Wills please do not hesitate to give us a call to arrange an appointment.
We look forward to the May bank holiday and the celebrations for the Queen's Platinum Jubilee in June and a summer when we can go on holiday and visit friends again.
We believe that our expertise and experience and the fact that we specialise in Wills, Probate, Trusts and Tax make us uniquely placed to help our clients.
We are approachable, sympathetic and understanding and will do our best to help our clients obtain a satisfactory conclusion to the work we carry out for them.