Welcome To Ennis-Webb & Co.
Welcome to Ennis-Webb's 9th anniversary this September.
We set up shop in Biggin Hill in 201 as a niche practice, specialising in Wills, Probate, Trusts and Tax. We are still here thriving, 9 years on and love being in Biggin Hill.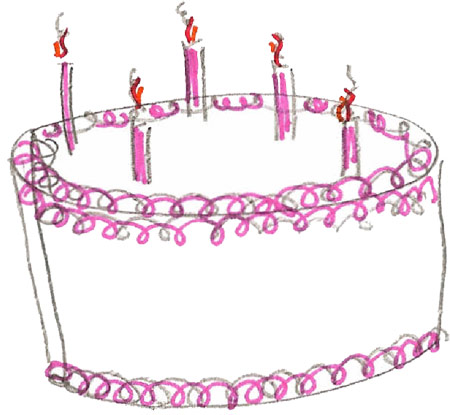 Over that time many new clients have come to us from Biggin Hill, Tatsfield and Westerham in one direction and from Keston, Orpington and Sidcup in the other direction. Together with them and clients whom we have act for previously from Beckenham, Bromley and Croydon and further afield our practice has grown significantly in that time.
One question we are asked is 'how do you get your clients?'. Well, the answer is from a number of different sources – both of us have clients for whom we have acted for many years are still with us.
We were tracked down recently by a client that we had prepared a Will for 30 years ago; he had remembered us and wanted his Will updated! A large number of clients come on the personal recommendation of an existing client and we really value that recommendation.
Some clients we meet at local meetings and networking events – some come via the website. We don't mind how our clients find us - we are here to help.
So watch this space – we are counting down to our next anniversary.
We believe that our expertise and experience and the fact that we specialise in Wills, Probate, Trusts and Tax make us uniquely placed to help our clients.
We are approachable, sympathetic and understanding and will do our best to help our clients obtain a satisfactory conclusion to the work we carry out for them.